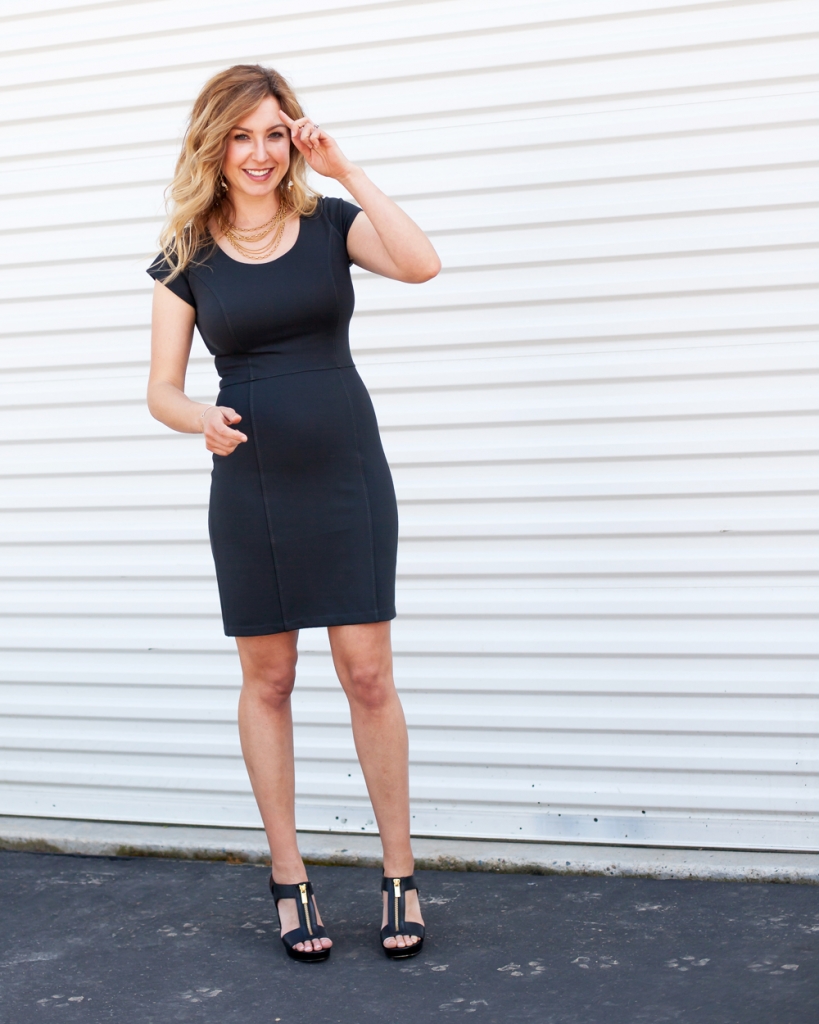 Today marks my stop on the Indiesew Spring/Summer Collection blog tour and let me tell you, the more I work with Indiesew the more I adore Allie, what she's doing, and what she stands for.  I feel so blessed to be included in such a stellar round up of sewists for this tour.  When asked if I wanted to participate this season I didn't give it a second thought.  Yes, of course.  With Indiesew the answer is always a resounding YES!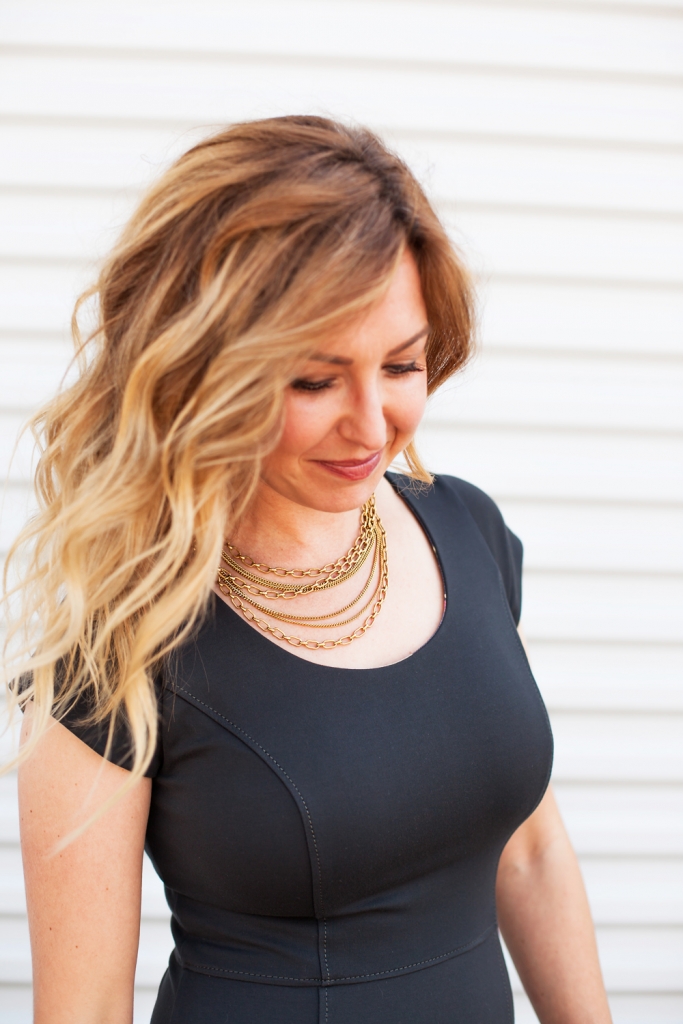 My first obstacle was which of the awesome patterns to chose.  Naturally, I wanted to make them all but Spring schedules with the kids have been a whirlwind and I knew that wasn't even remotely realistic.  I settled on the Charleston Dress by Hey June and I cannot express how thrilled I am with the result.  Allie's newest pattern, the Highlands Wrap dress has also got its hooks in me and I doubt I'll be able to resist the urge to cut into one of those for very long.  Already on this tour there have been some stellar examples of the Highlands and I'm green with envy over every single one of them.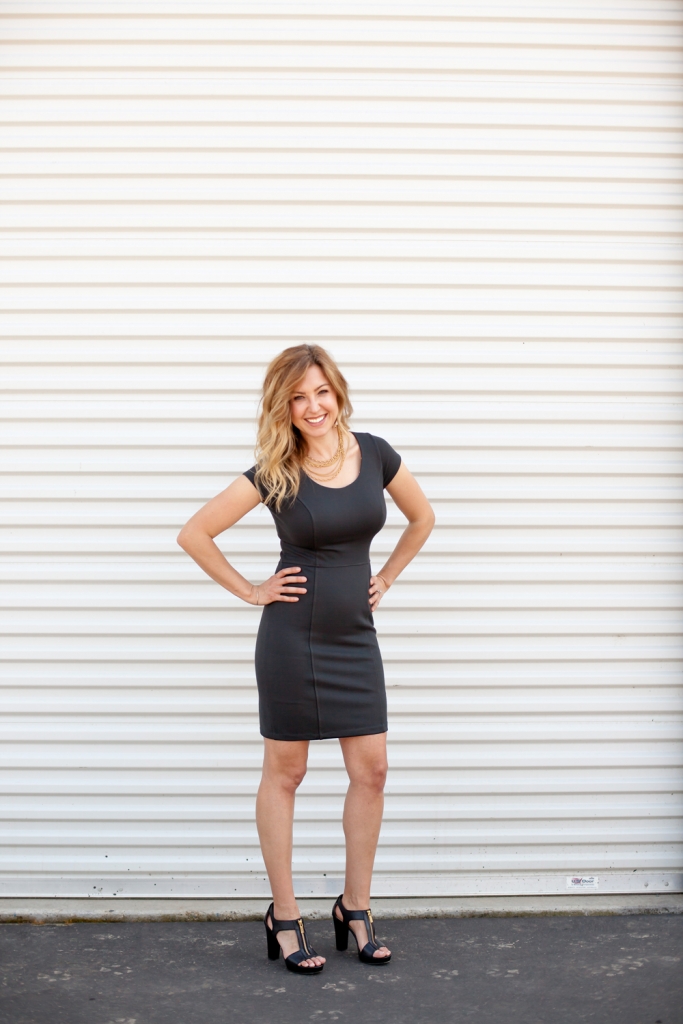 I have needed a classic little black dress for the LONGEST time.  After I started working on it, it occurred to me that I honestly couldn't remember the last time I owned one.  Up until that moment,  this LBD was supposed to be my first-round-quickie-make-all-the-mistakes-on practice dress.  In fact, I actually bought different fabric to make the "real" dress and only used this fabric because it was leftover from a previous project.  After realizing that I actually needed a dress like this I'm my wardrobe I got serious about wanting it to turn out well.  I decided to line bodice and sleeves which eliminated the need for a bound neckline and gave it a little more glammed up, cocktail feel.  The fact that this piece took only a bodice muslin and one serious run-through to get right makes it a home-run in my book, grand slam, even.  I usually expect it will take a minimum of 2 times making something for it to turn out well.  Usually it takes three times.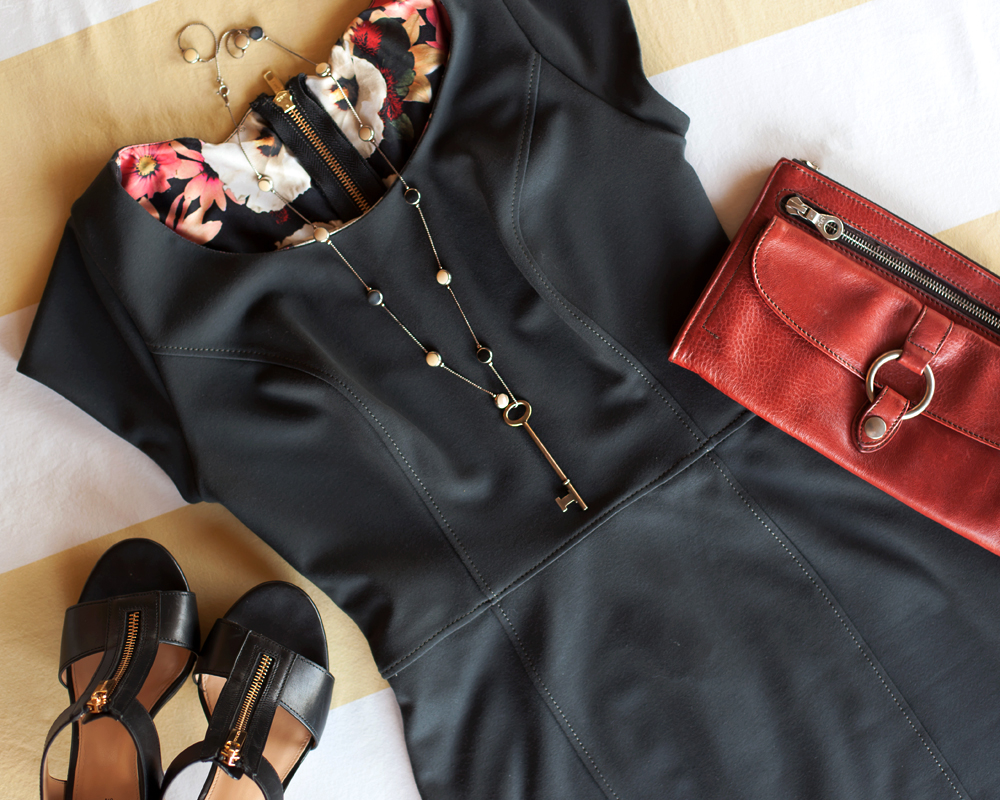 All hail the ever-forgiving, always comfortable, stable knit.  How would we survive in modern times without it?  The fabric used for this Charleston Dress is the Arietta Ponte de Roma Knit by Robert Kaufman in black.  I caught my first glimpse of this new offering from RK at Quilt Market back in October and instantly fell in love.  It is everything you want in a stable knit.  This stuff is sturdy enough for active wear and smooth to the touch with a beautiful matte finish.  If you've never used knits and want a suggestion for your first project, Ponte is a fantastic choice of substrate.  You can read more about Ponte de Roma fabric and how to be successful sewing with it here.  It has less stretch than other knits and doesn't curl up when cut.  I recommend using a serger for seams but you can still get great results using a stretch stitch on your standard machine with a ballpoint needle.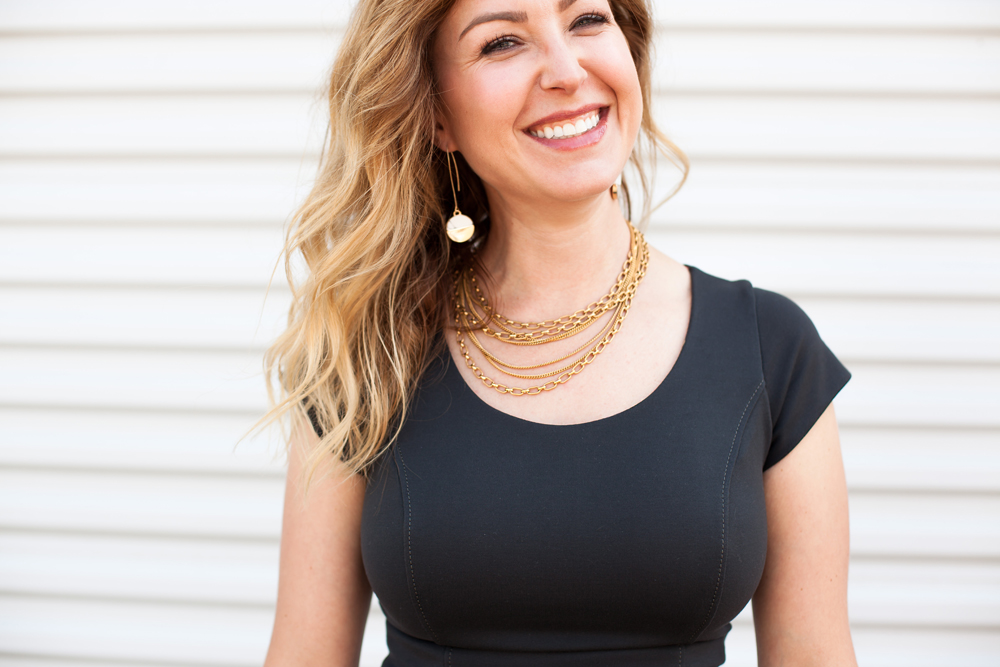 I do not yet own a coverstitch machine but I love that ponte is stable enough to topstitch with strong thread and still get the look of one.  I think it gives the garment a professional finish with the added bonus of making the seams lie very flat so the garment is more comfortable.   I recommend bonded nylon thread for this task if you'd like to attempt it, and a topstitching ballpoint (!) needle with a large eye to prevent thread shredding.  This is the same type of thread I use when sewing leather, canvas, and medium to heavyweight denim.  It heavy, super strong and coated to bond the plys together whilst reducing friction with the needle.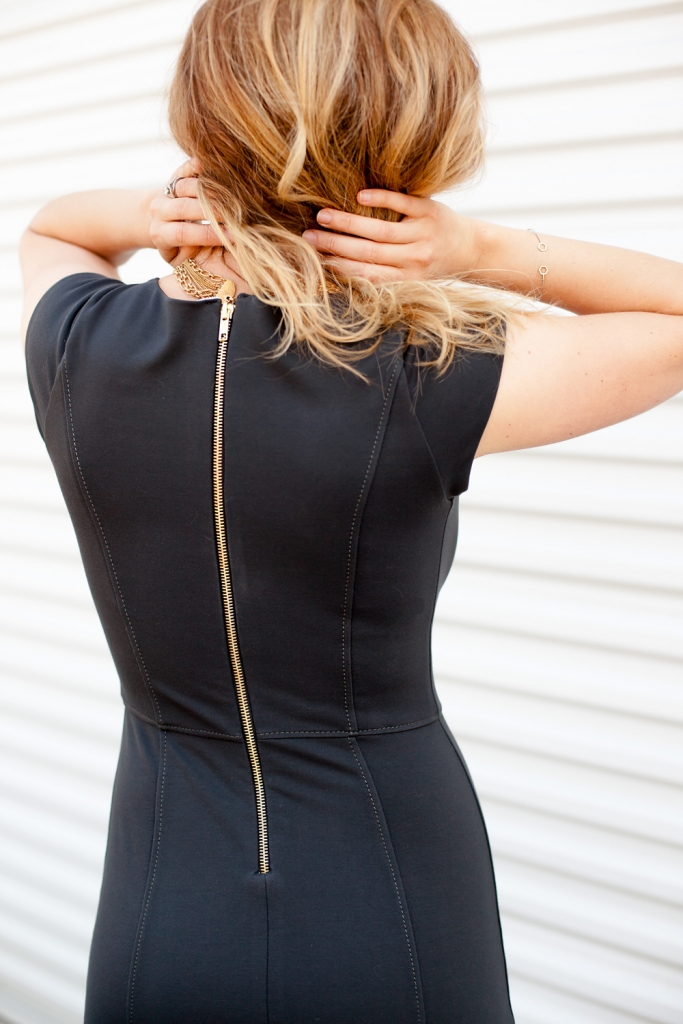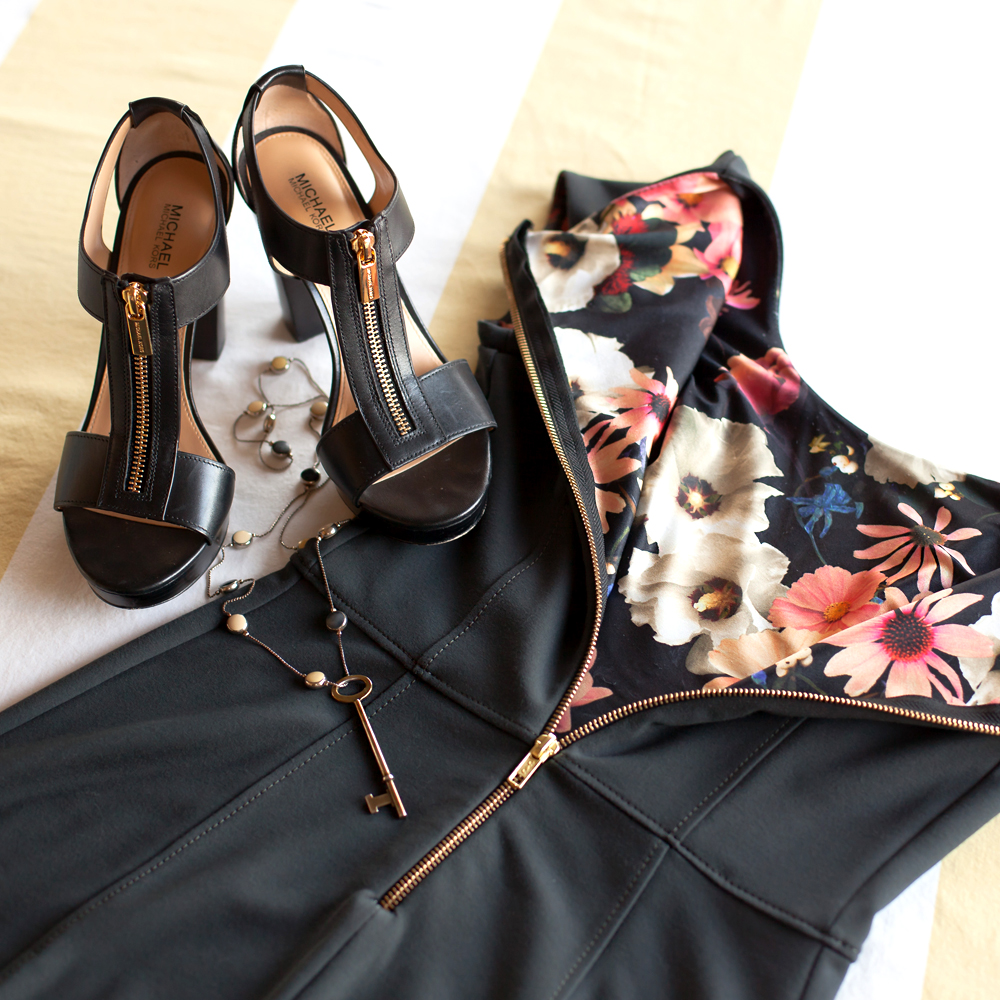 One of the things I love about this pattern is the amount of options there are.  I can't even tell you how many possible versions of this dress you can get from a single pattern.  Not only can you make any length of sleeve that suits you, but there are also square and ruffle detail sleeve options.  I made mine in a bodycon style but I've also seen A-line with pockets, AND a full-circle skirt versions.  I chose to add a gold zipper for contrast but you can omit the zipper altogether if you like.  You could try color-blocking, or change the neckline, the hem, add a slit, or a lace overlay.  There are SO MANY easy ways to make this dress your own.  I didn't count them but I wouldn't be surprised If you could make it 15 different ways in a single fabric…maybe even more.  Not kidding.  How cool is that?  I have ideas for a several versions I want to try with all sorts of modifications and details.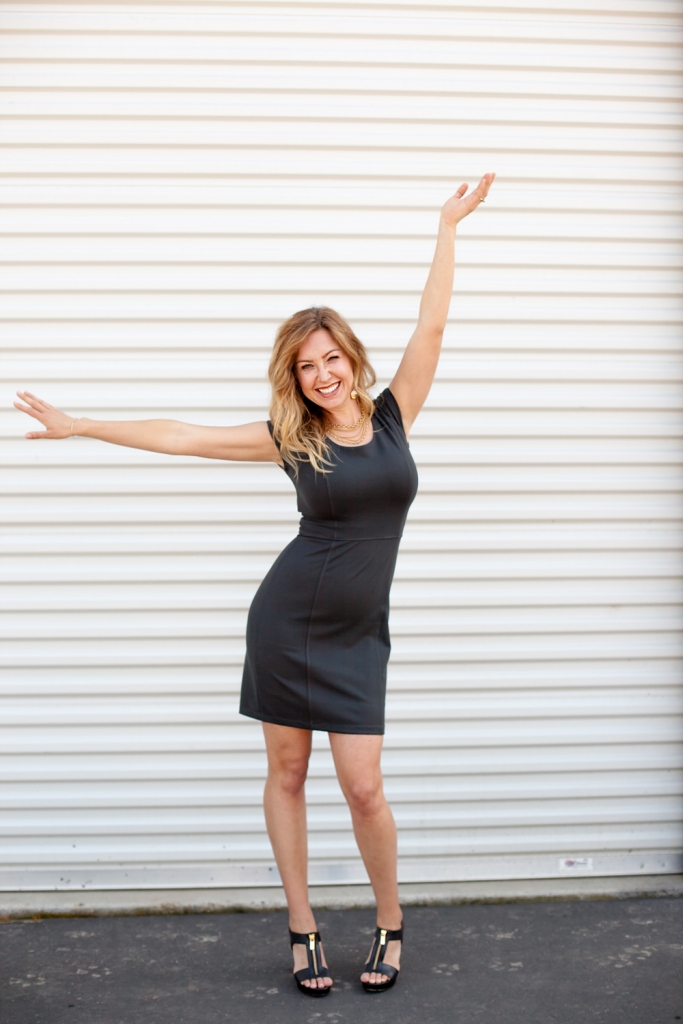 And what is blog post about a little black dress is complete with out a BIG BLACK DOG?  Lainey girl (not mine) wanted in on this little photo shoot and there was no denying her.  I mean that literally.  I was in heels and she can practically knock me over with a tailwag so we just let her do her thing and be gorgeous for the camera.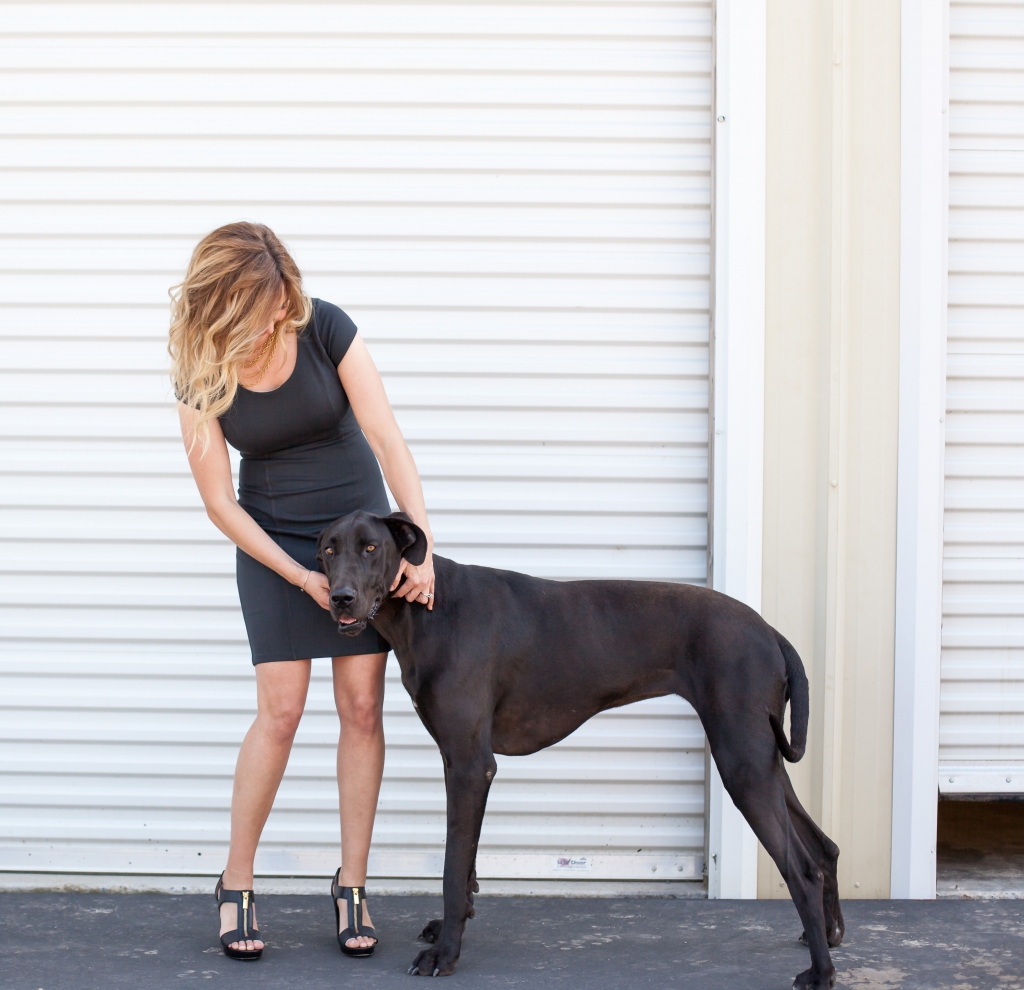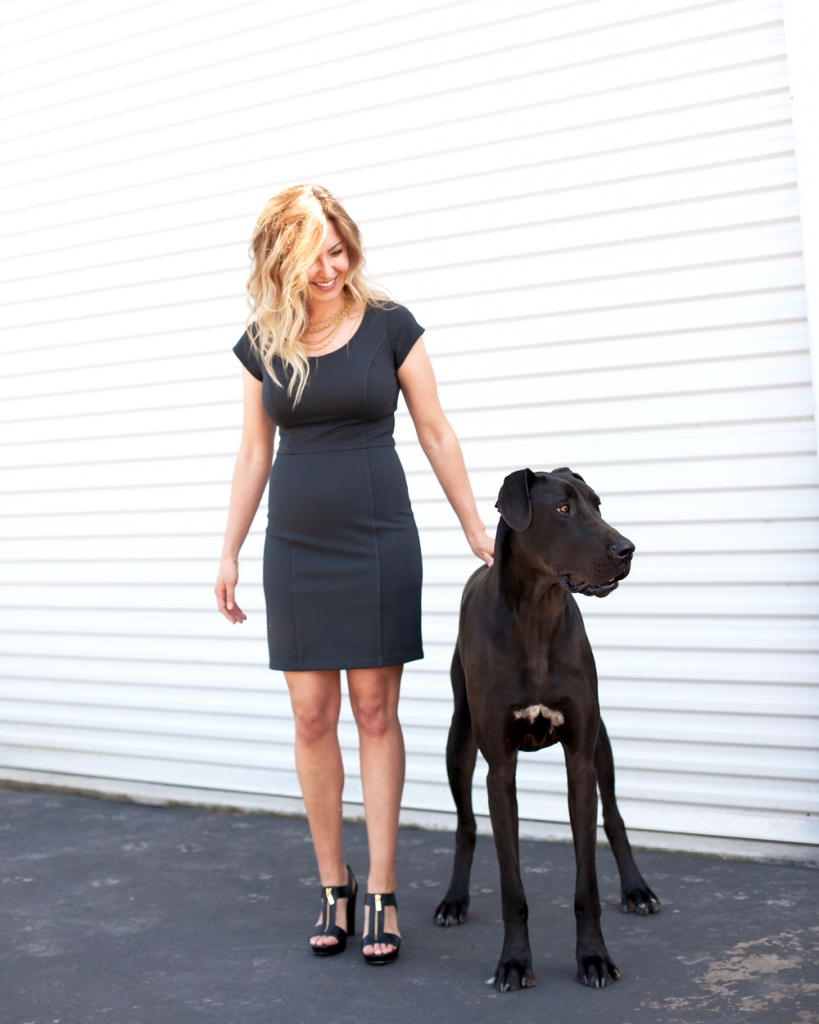 If you're just tuning in to the Indiesew Spring/Summer collection blog tour be sure to check out the fantastic makes that have already been revealed.  All the inspiration you need to get started on your Spring and Summer handmade wardrobe can be found in this line-up right here.
April 17: Hey June
April 18: Threadbear Garments
April 19: Alina Sewing + Design Co.
April 20: Groovy Baby and Mama
April 21: The Sara Project
April 24: Ada Spragg
April 25: True Bias
April 26: Ginger Peach Studio
April 27: Sew MarieFleur
April 28: Cookin' and Craftin'